Rashid's Tour Egypt Site
Cairo City Tours
The Cairo Camel Market
---
Each Friday morning, traders gather in the suburb of Birqash at a market about 30 km. northwest of downtown Cairo to buy and sell camels.

These auctions are open to the public and make a wonderful photo-safari for visitors fortunate enough to be up early.

Rashid will make all arrangements for a car and driver to leave your hotel before 7:00 a.m. to travel to this site.
Click on this picture to visit a page with a photos from a recent visit to the Birqash camel market.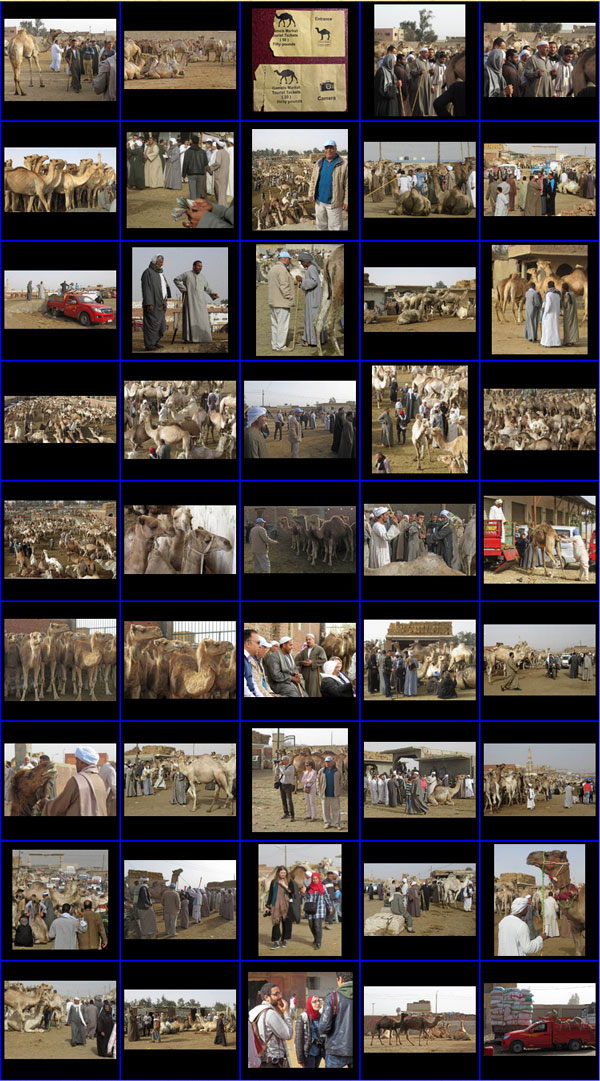 ---
See my reviews on Trip Advisor


To contact me on my mobile phone or use WhatsApp or Viber:
in Egypt: 010 688 68067
from outside: (002) 010 688 68067

E-mail: rashidsharm@hotmail.com
Tours and conversation offered in English, Spanish and Arabic.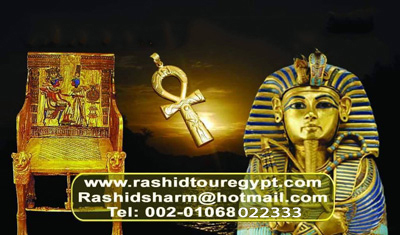 (This website is constantly "under construction"
You are now viewing Version 1.10 as of March 2016)