Rashid's Tour Egypt Site
Suggested Day Tour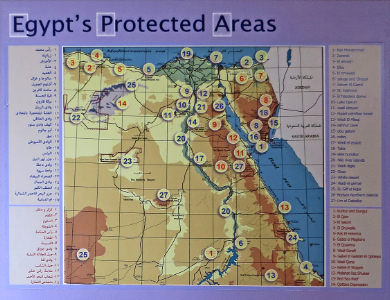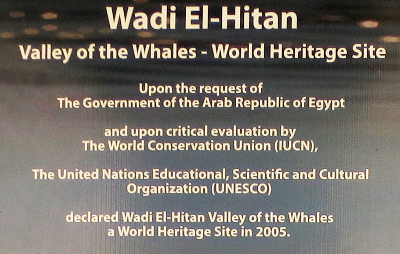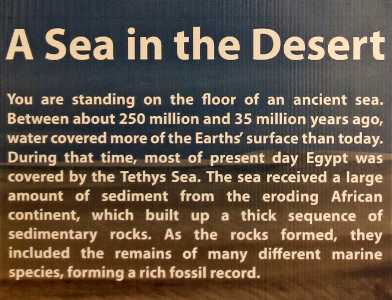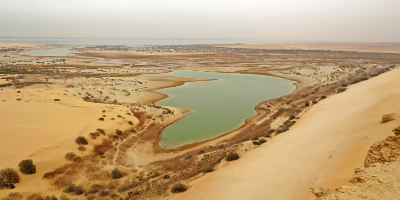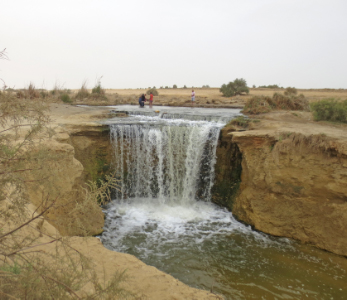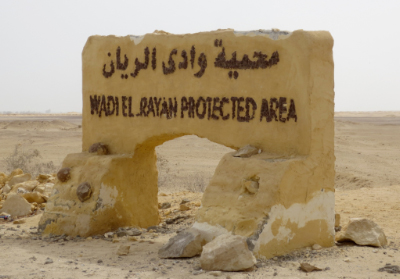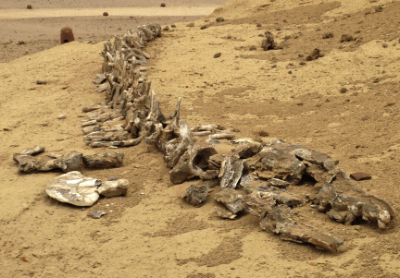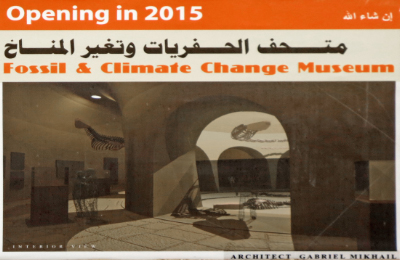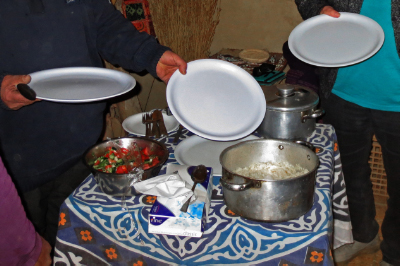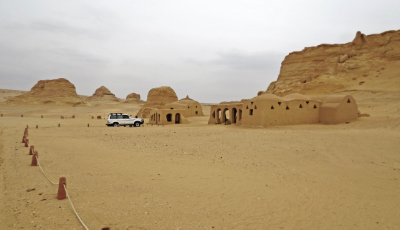 ---
FULL DAY OASIS TOUR
to Wadi El-Hitan



Early morning departure from hotel--7:00 am
Drive from Cairo to Fayoum Oasis where we will transfer to a 4 X 4 vehicle.


Drive to Wadi Ryan to see the water falls and lake.

Continue by 4 X 4 through the sand dunes and desert to reach Wadi El-Hitan protected area. Time to enjoy walking the marked paths to see petrified trees, fossilized whales, sharks, crocodiles, turtles and more.

Optional brief visit to Fossil and Climate Change Mueum
Lunch at the Camp


Return to the hotel - Late evening arrival.



---
See my reviews on Trip Advisor


To contact me on my mobile phone or use WhatsApp or Viber:
in Egypt: 010 688 68067
from outside: (002) 010 688 68067

E-mail: rashidsharm@hotmail.com
Tours and conversation offered in English, Spanish and Arabic.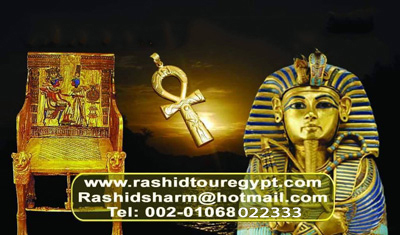 (This website is constantly "under construction"
You are now viewing Version 1.10 as of March 2016)